Custom software &
application development company
"At the center of your solutions."
Technology Services To Grow Your Business
AlylaTech & The Community
Custom Software Solutions
For Your Company's Unique Problems
We build software that addresses the unique day to day needs of your company. The solutions we build are easy to use, mobile-friendly, and scalable to meet your company's growth.
Technology Consulting for Startups & Beyond
As a startup, small, or mid-sized company, you can ill-afford  to make the wrong decisions when it comes to deciding on which technologies to leverage to bring growth to your business.
Our experts are tuned-in to the rapid development of new technologies and the continued evolution of more established ones. Whether it is through in-person meetings or via online video conferencing, the technology consultants at AlylaTech stand ready to provide you with the information you need to bring your company to its next tier of success.
Interoperate in Real-Time with API Integrations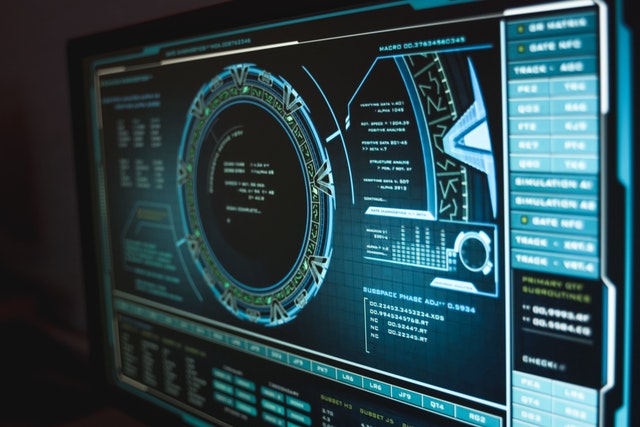 If you are a startup, small, or mid-sized company, your ability to scale is crucial towards the growth of your bottom line.
Scaling up means that you will need a greater inflow of data and more interoperability between that data and your systems in place.
Our engineers can connect your system to third party APIs that will increase your company's efficiency and, there for, its profitability.
Contact Us About Our Services