Expand Your Company's Capabilities Through Our API Integration Services
Our engineers will connect the APIs you need to any systems you already have in place.
Our API Integration Services Make Scaling Your Business Easy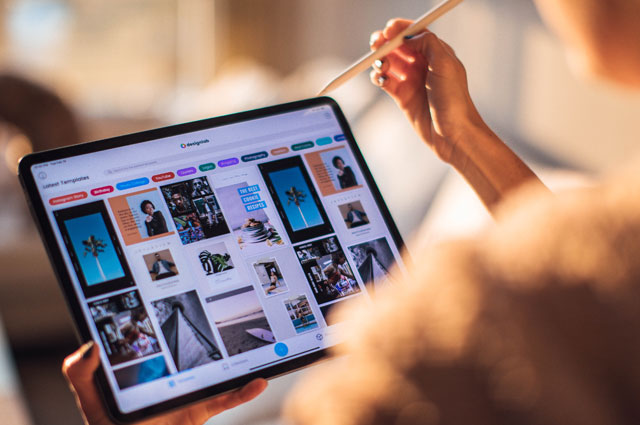 If you are a startup, small, or mid-sized company looking to add functionality to any systems you may already have in place, API integration is the path of least resistance.
API integrations allow you to bring the expansion of capabilities you need, without building an entirely new system.
There are countless APIs out there that are ready to communicate with your system. Our professionals will help you to determine which ones are right to help you achieve your goals and then integrate them into the systems of your company.
Whether you are looking to increase productivity, add automation, keep data in sync, or drive revenue, our API integration services can power your company's processes.
What Types of Businesses Do We Serve
Startup companies, more often than not, need a system that is agile and cost effective. If a system is already in place, it is far more cost effective to integrate various APIs to it than it is to build an entirely new system or even upgrade the existing one.
Like startup companies, small businesses need the ability to quickly and easily scale up their systems. By integrating with APIs that provide needed data or functionality, small businesses can benefit from a modular approach that fits their pace of growth.               
Many mid-sized companies find that they are outgrowing the limits of their original systems, but they may not have the resources they need to have new systems designed or built. APIs offer an economical and simple way to expand upon existing capabilities.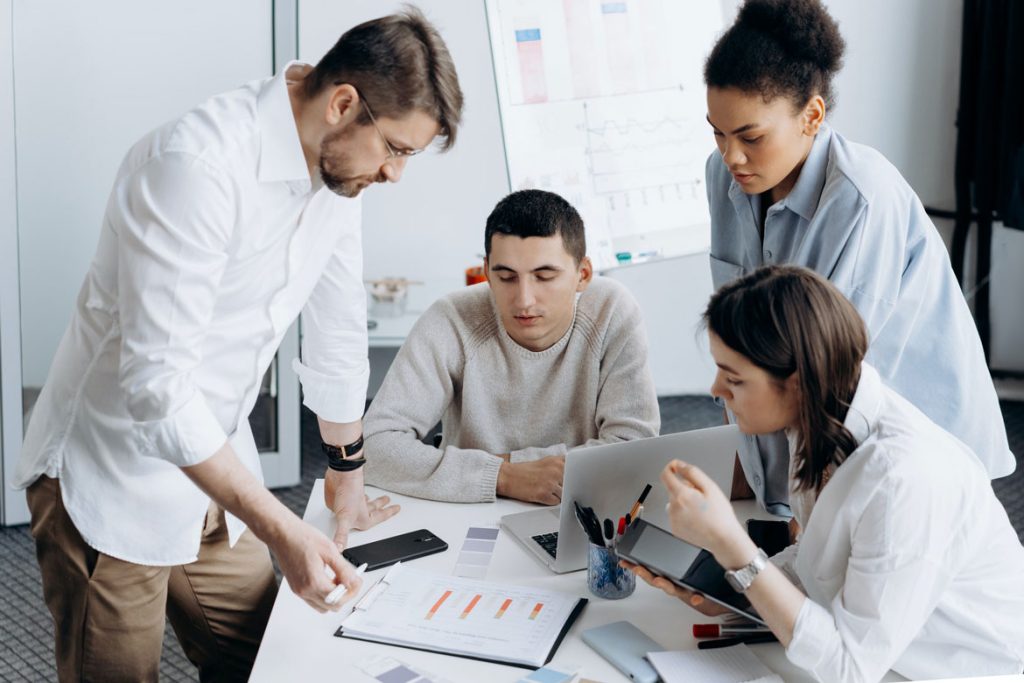 5 Reasons Why You Need Our API Integration Services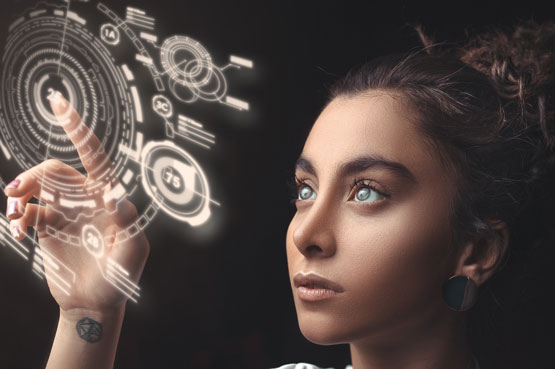 1. Future-Proof Your Systems & Platforms
Technology is unrelenting with how fast it is progressing and it shows no signs of slowing down. Artificial intelligence (AI) and the Internet of Things (IoT) are just a couple of examples of technologies that are rapidly gaining traction.
With the advancement of technology in mind, it is important that there is an easy and modular way to keep your company's systems or application products ready for the future.
Our API integration services will make it a certainty that your company will have the capabilities to successfully and effectively leverage these new technologies as they grow and mature.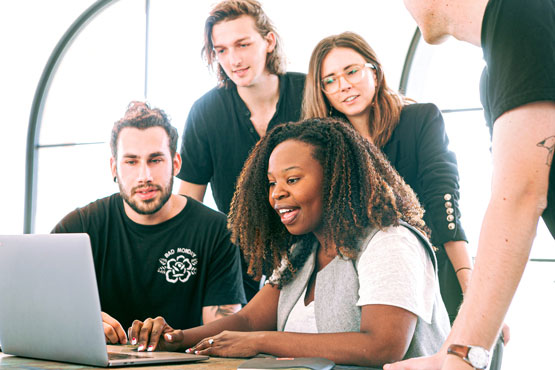 2. Improve Your Team's Productivity
There are numerous ways that API integrations can increase the productivity of your team.
For example, automation of the connectivity between applications and data sources via an API integration can save your team from wasting time manually managing data interactions.
Another example is that a well-designed platform can allow even non-technical teams to perform tasks that would normally need an IT professional.
And of course, increased productivity generally means increased profit margins!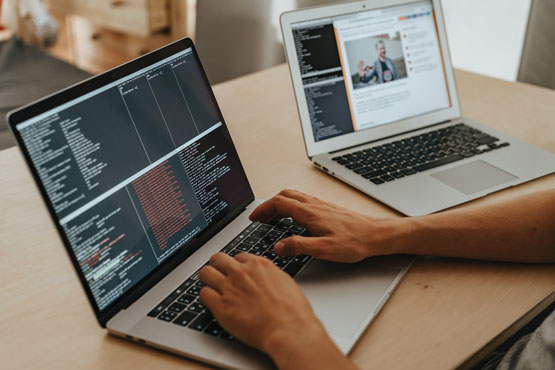 3. Integrate with Other Systems
We can perform API integrations that are more sophisticated than simply connecting your system to third party data sources. Often, our services entail connecting one system to a whole other system.
An API integration between entire systems is a great way to leap-frog your company's capabilities into the stratosphere and scale for rapid growth. This is particularly important if you are a startup or small business.
Whether you want to cherry-pick which features your system will interact with from another system, or if you want a complete fusion between the two systems, our team can bring in the increased functionality you need to grow your business.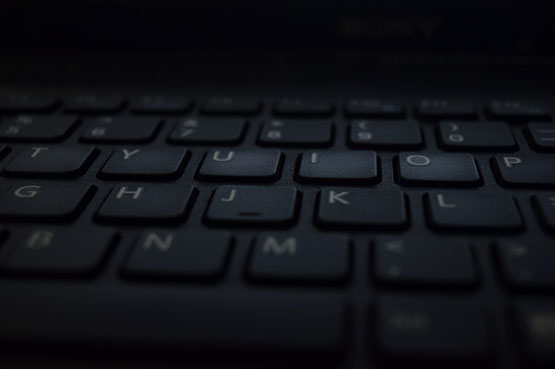 4. Create New Apps with Ease
Designing and developing a new software solution with customized features can possibly take more time and resources than a company may have to invest. For such a situation, the next best path is to build a platform that leverages outside APIs.
A system that is built as a merging of various APIs allows for rapid development and savings in development costs.
The fact of the matter is that many popular apps are really nothing more than previously existing technology that has been joined together in a unique fashion using APIs.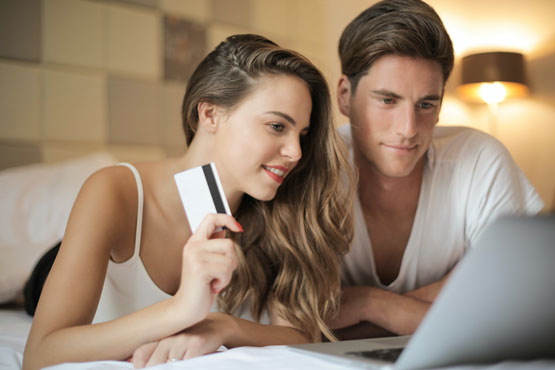 5. Better Employee & Customer Experience
With employees able to spend more of their time on tactical, thoughtful tasks, versus manual, repetitive ones, they're more likely to enjoy their work and be more productive.
This also benefits customers because happier employees are more likely to deliver experiences that leave customers happier as well.
Furthermore, the process by which customers interact with your online sales process, or engage with any of your online service offerings, can be greatly streamlined and made more user-friendly.
Bring to Your Company the Functionality it Needs
The engineers at AlylaTech will perform API integrations with the speed and efficiency you need to keep your business ahead of its competition.
Below, we have compiled our most frequently asked questions about our API intgration services.