Power Your Company's Future With Technology Consulting
Our experts will provide you with the information you need to make the best strategic decisions for your company.
Better Planning for Your Small Business with Technology Consulting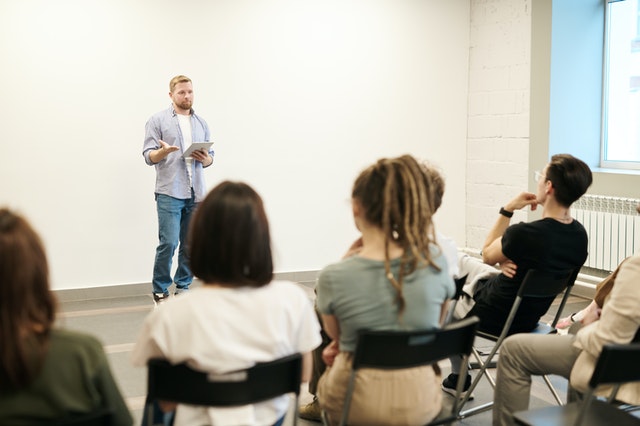 Nobody needs to be reminded how quickly technology changes. The constant evolution that takes place with technology as a whole, means that the tech industry is one of the most dynamic sectors in the global economy.
When you couple this fact with the understanding that no startup, small company, or mid-sized company can hope to follow a path to growth and profitability without leveraging some aspect of technology, it becomes all the more important that the decision-makers and strategists of the company have the right information.
The technology consulting services that we provide will arm you with the information and advice you need to ensure that your company grows into the future with as little friction as possible.
Our technology consultants can provide consulting sessions via online video conferencing to accomodate remotely-based work environments.
At AlylaTech, our goal is to provide you with information that is current and easy to consume. We realize you will be making decisions that could have far reaching implications for your company and its direction. That's why it is vital that your technology consultation is delivered by a knowledeable tech professional, such as our experts at AlylaTech.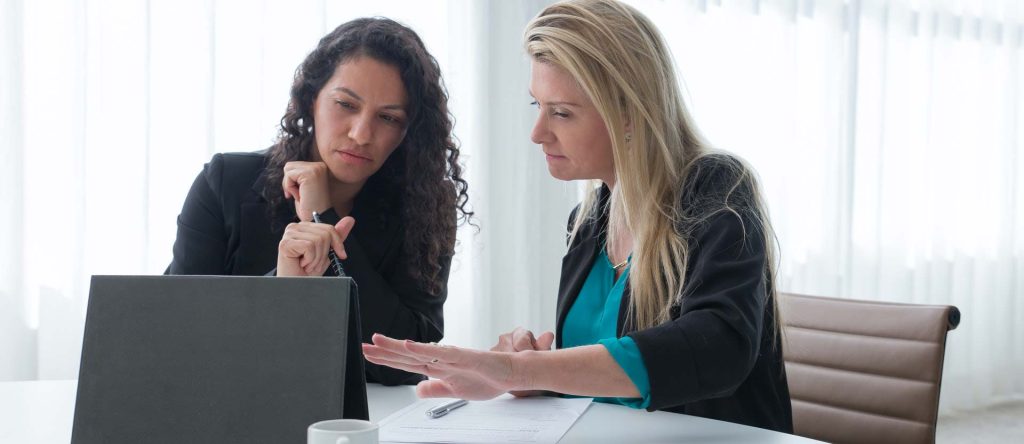 Why You Need Our Technology Consultation Services
Finding and implementing the right technology offers more cost effective solutions to the various day to day challenges that your business faces.
As a startup, small, or mid-sized business you depend on rapid growth. By integrating the right technology, your company can scale to meet demand.
A big mistake small companies often make is not developing a proper process for R&D. Or experts can help you create an efficient R&D process.
We Offer One-Time Sessions & Consultants on Retainer
At AlylaTech, we understand that different companies have different needs. That is why our technology consulting services include scheduling one-time sessions and holding a technology consultant on retainer. Contact us and find out more about all we have to offer!
Below, we have compiled our most frequently asked questions about our technology consulting services.